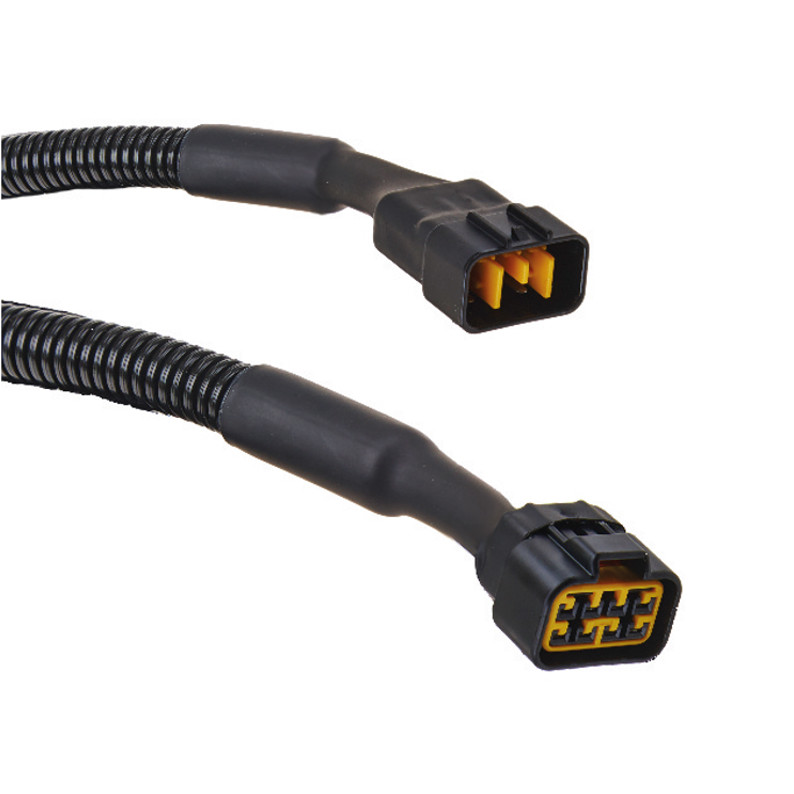 Automotive – As a copper and fibre termination house we are happy to terminate your connectors for you. The Izusu cable above is an example of an loom we created with free issue connectors, 1mm wire, small diameter kopex and glue lined heat shrink.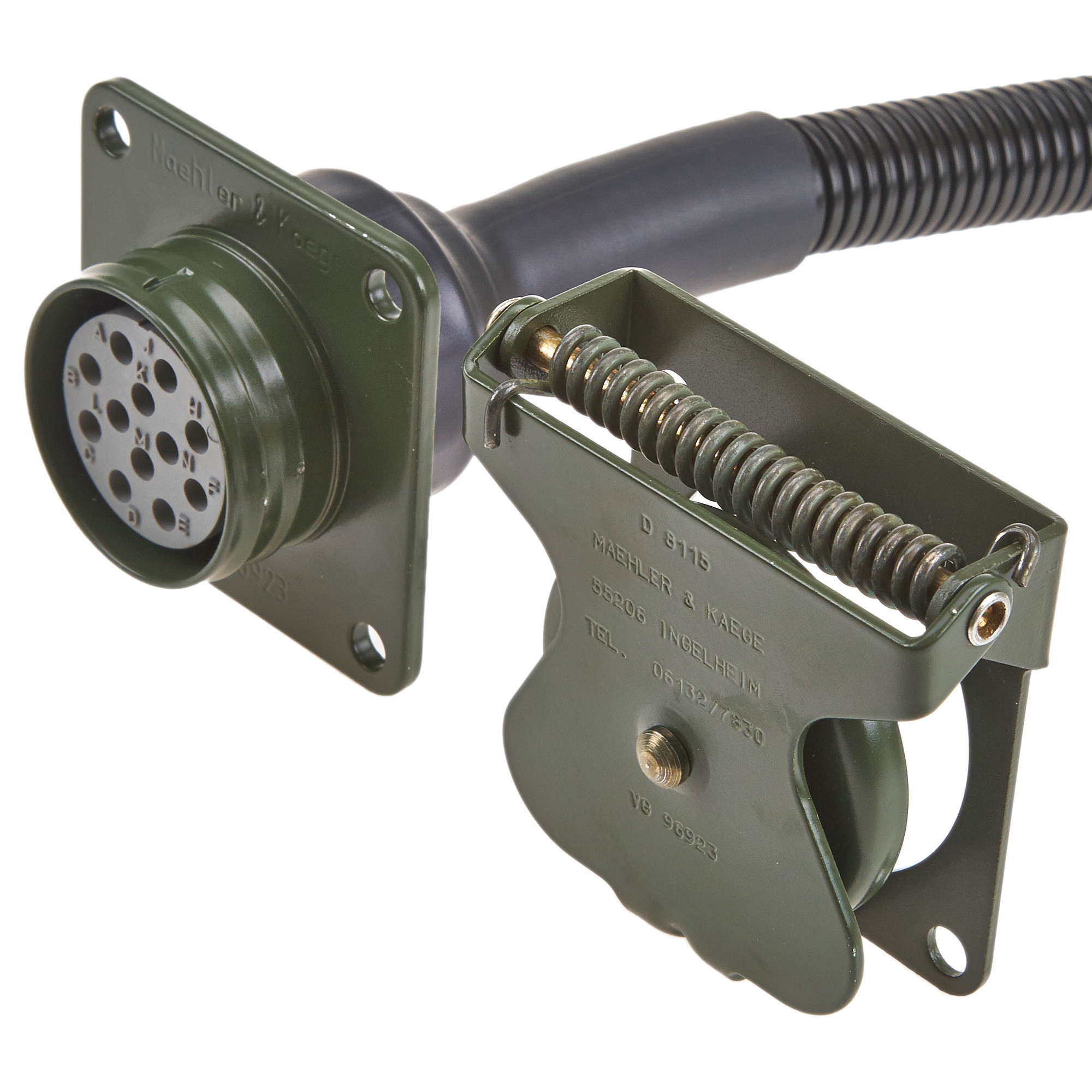 Nato specification 12 pin sockets and plugs and waterproof seal for military trailer connections. These are available as a loom at custom lengths to fit your requirements. This loom includes a wiring diagram if you need one end unterminated.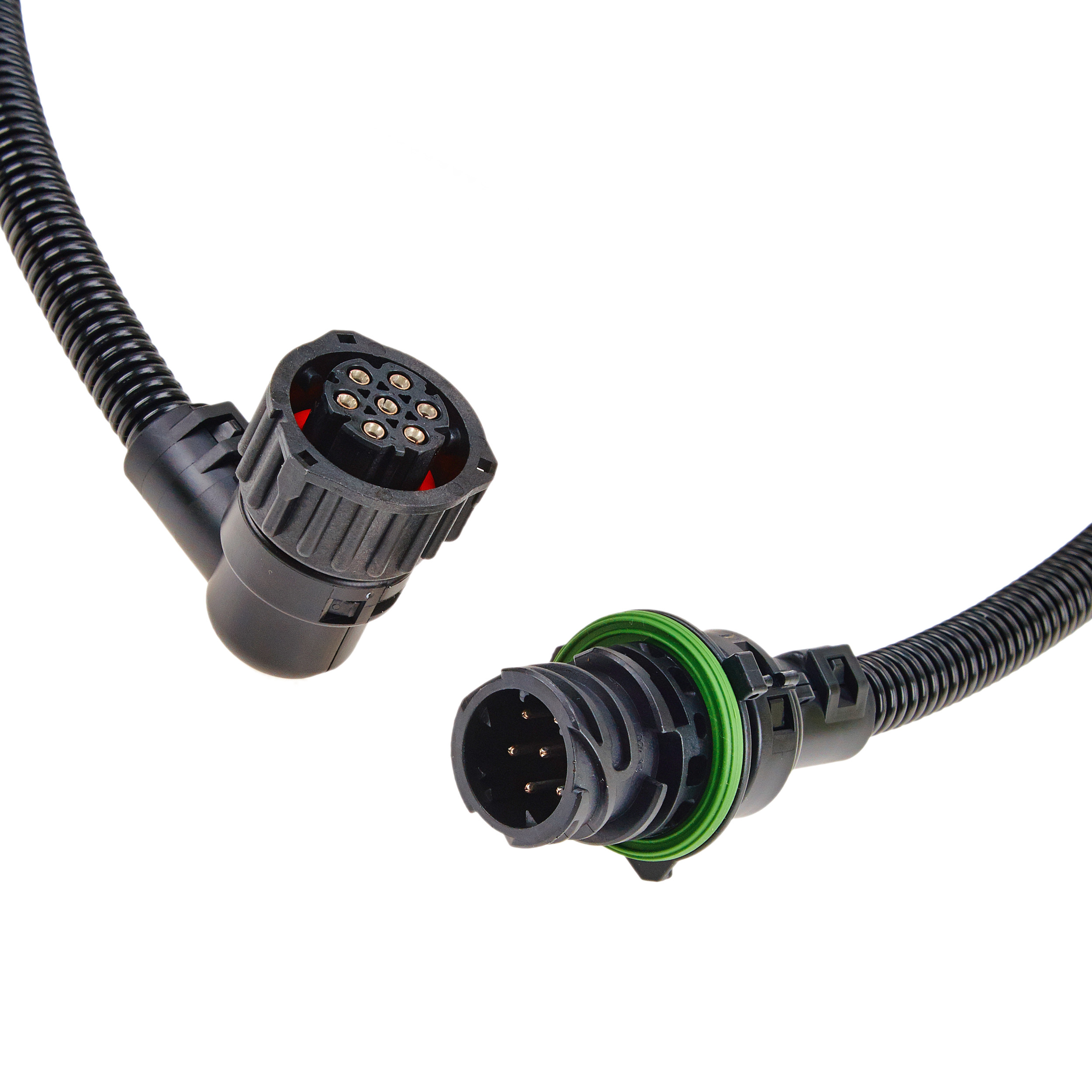 An IP66 rated waterproof 7 way automotive extension cable available with straight or angled connectors. Standard lengths are 2m, 3m, 4m, and 5m or we can manufacture to your custom specifications.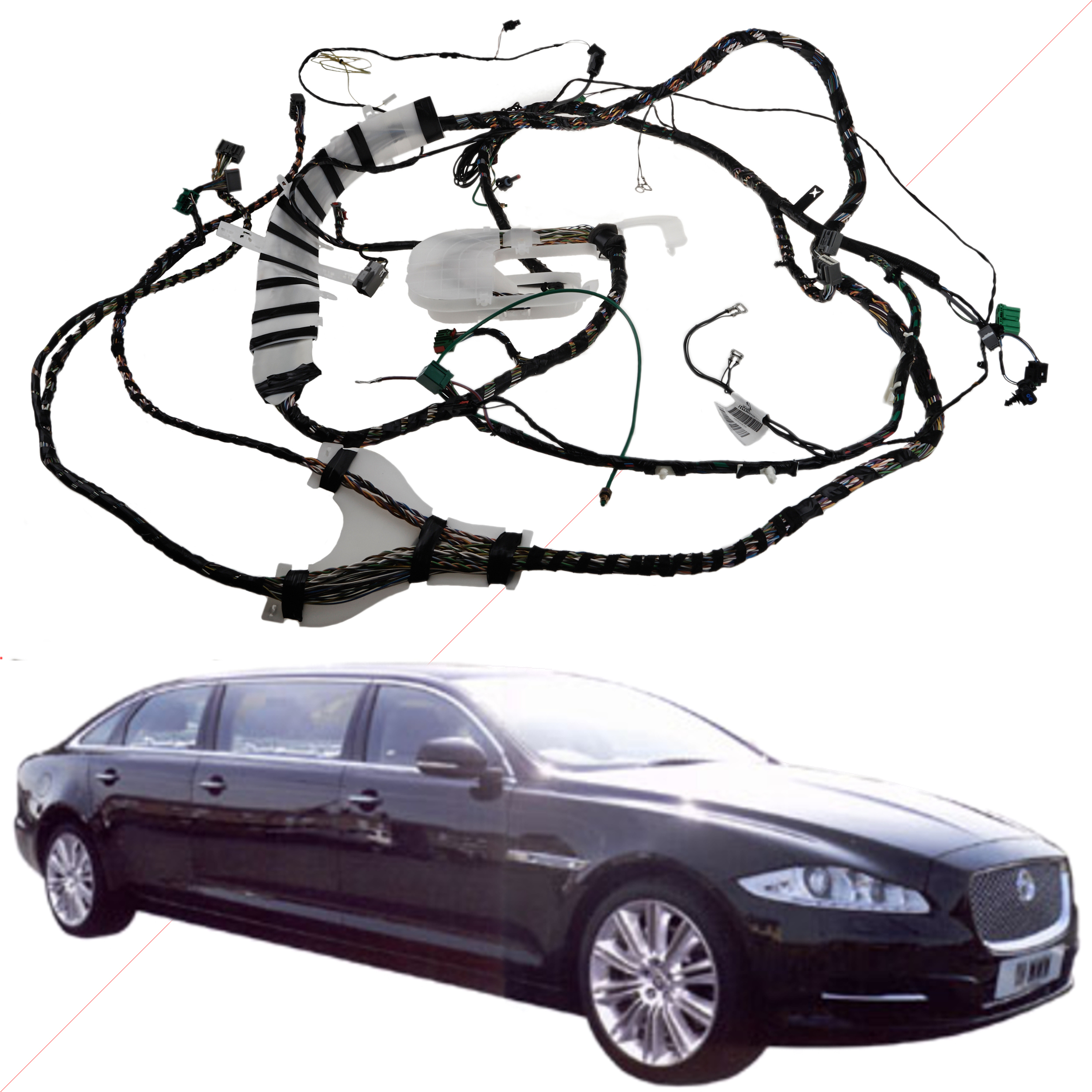 Above is an example of the smaller part of a limo loom we modify and connectorize for a customer.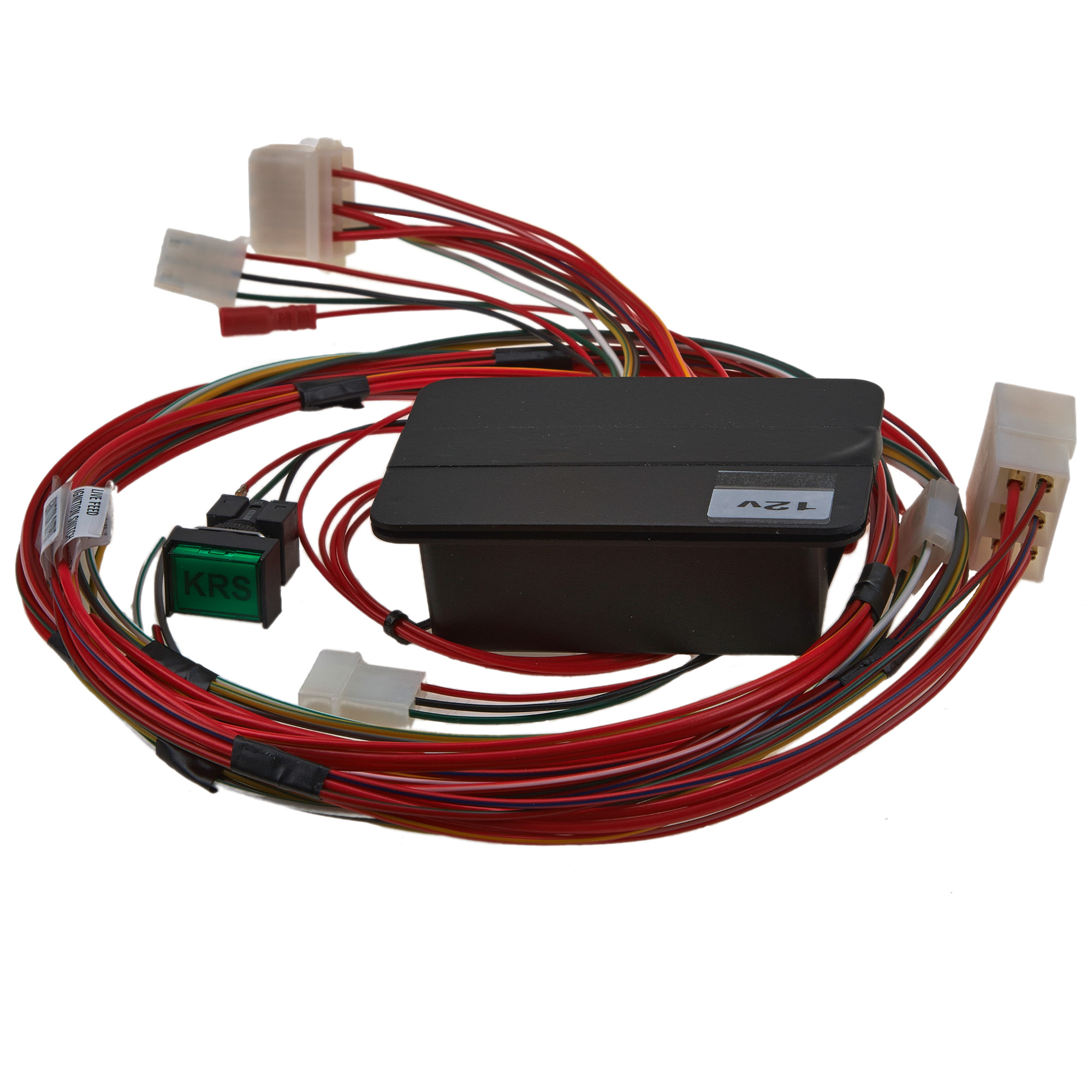 Our keyless running system is available in both 12v and 24v variations.
Allow removal ofthe ignition key whilst the motor is still running. As an anti-theft feature, the engine will be disabled if the handbrake, footbrake or accelerator is used.